About
Everyday Living. designed by Tribal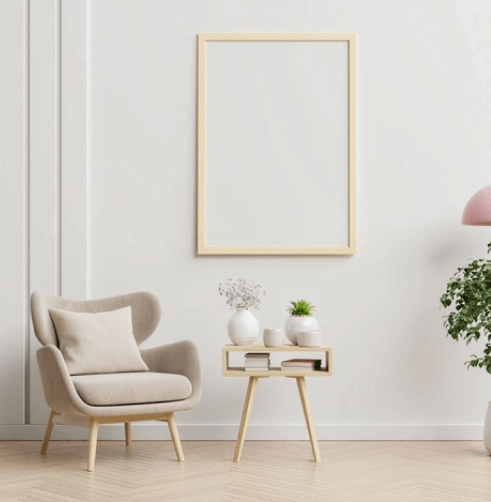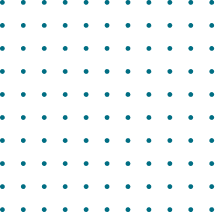 Tribal Design llc is a USA based importer headquartered in New York . Our forte is home décor industry with a deep understanding of home décor trends and customer preferences. We are a one stop destination for all Retail Home Sourcing needs.
We are powered by Synergies Worldwide – A well established global supply chain Manager since 1987. This makes us a trusted partner in product sourcing. Extensive experience in the industry helps us provide our Buyer a product razor sharp price with superior quality.
Each season, Tribal Design incorporates fresh, seasonal trends with inviting color pallets, to create beautiful collections that inspire and are a joy to behold. We offer exceptional values on an extensive selection of Home Accents, Home Furnishing & House ware.
Our team has the ability and experience in diverse fields such as retail, manufacturing, and design to provide quality at competitive prices.
We believe research & development is the foundation of any organization. Our core competency is our in-house design team that works in sync with the production team, to offer our buyers curated ranges with smooth & timely deliveries.