About
Everyday Living. designed by Tribal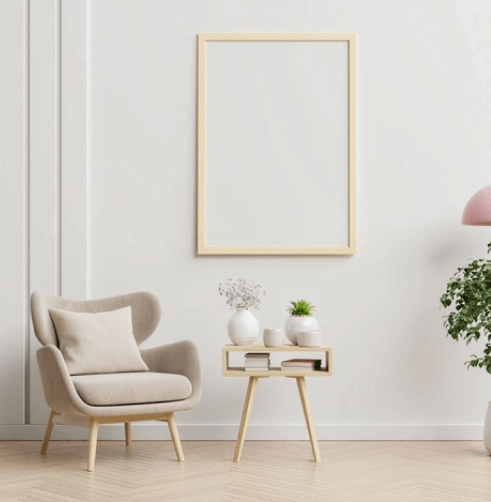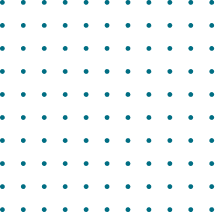 Tribal Design llc is a global sourcing company headquartered in New York . Our forte is home décor industry and we have a deep understanding of home décor trends and customer preferences. We are a one stop destination for all Retail Home Sourcing needs.
Over the years we have emerged as a trusted partner in home and apparel product sourcing. Our extensive experience in the industry helps us offer razor sharp prices with superior quality to our customers.
Each season, Tribal Design incorporates fresh, seasonal trends with inviting color pallets, and create beautiful collections that inspire and are a joy to behold. We offer exceptional values on an extensive selection of Home Accents, Home Furnishing & House ware.
Our team has the ability and experience in diverse fields such as retail, manufacturing, and design to provide quality at competitive prices.
We believe research & development is the foundation of any organization. Our core competency is our in-house design team that works in sync with the production team, to offer our buyers curated ranges with smooth & timely deliveries.